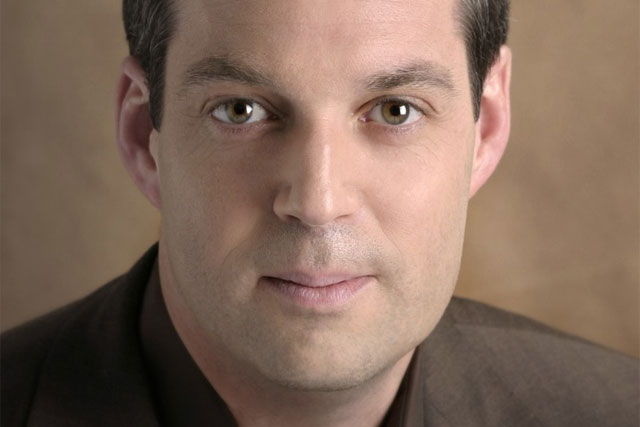 The model, dubbed Time Engage, uses data on Time's 130 million readers, married with third-party data from advertisers and research firms to optimise advertising placement across both print and digital titles.
The group, which publishes titles including Time, People, Fortune and Sports Illustrated, is working with Toyota to promote its Venza sports utility vehicles. Traditionally Toyota would have placed ads on a magazine-by-magazine basis, but Time Engage sees ads tailored to content readership.
Speaking to the Financial Times, Paul Caine, Time's executive vice-president and chief revenue officer, said: "Subtle changes can make all the difference in the world."
Dionne Colvin, national marketing media manager at Toyota, added: "What this brings is the ability to marry insights with the potential for placement or alignment near editorial or stories that will be really relevant in a more fluid way."
Toyota is trialling the system until the end of January. To date, Venza ads have appeared in the November issue of Cooking Light, adjacent to its 'Trends & Treats in Good Eating' section, as well as next to breaking news on People.com.
The move is part of an attempt by Time Inc to turn around ailing ad sales. Revenues in the first half of 2012 fell 30% to $176m.