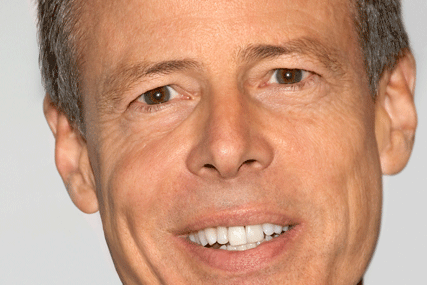 Time Warner said it plans to proceed with "the complete legal and structural separation of AOL from Time Warner". Following the proposed transaction, AOL would be an independent, publicly traded company.
An AOL spin-off has been mooted for some time, as Time Warner looks to reshape its business. In recent months, Time Warner has spun off its US cable TV provider into a separate company.
The separation of AOL and Time Warner will unwind their 2001 merger. The deal was initially hailed as the creation of a new media powerhouse.
AOL has been engaged in a strategy of focusing increasingly on advertising sales, following the sale of several of its ISP businesses around the world and the creation of Platform-A.
Time Warner chairman and chief executive Jeff Bewkes said: "We believe that a separation will be the best outcome for both Time Warner and AOL. The separation will be another critical step in the reshaping of Time Warner that we started at the beginning of last year, enabling us to focus to an even greater degree on our core content businesses.
He added: "The separation will also provide both companies with greater operational and strategic flexibility. We believe AOL will then have a better opportunity to achieve its full potential as a leading independent Internet company."
AOL chairman and chief executive Tim Armstrong said: "We play in a very competitive landscape and will be using our new status to retain and attract top talent."
Currently, Time Warner owns 95% of AOL, while Google holds the remaining 5%. As part of a prior arrangement, Time Warner expects to purchase Google's 5% stake in AOL in the third quarter of 2009. Consequently, once the proposed separation is completed, Time Warner shareholders will own all of the outstanding interests in AOL.
AOL's global ad revenue fell by a fifth year on year in the first quarter of 2009, as parent Time Warner blamed falls in display and search ad spend on its own websites. Time Warner said AOL revenue overall fell 23%, to $867m in Q1, due to a 27% decline in subscription revenue and a 20% fall in advertising revenue.