Press
The Times 'be part of the times' by CHI & Partners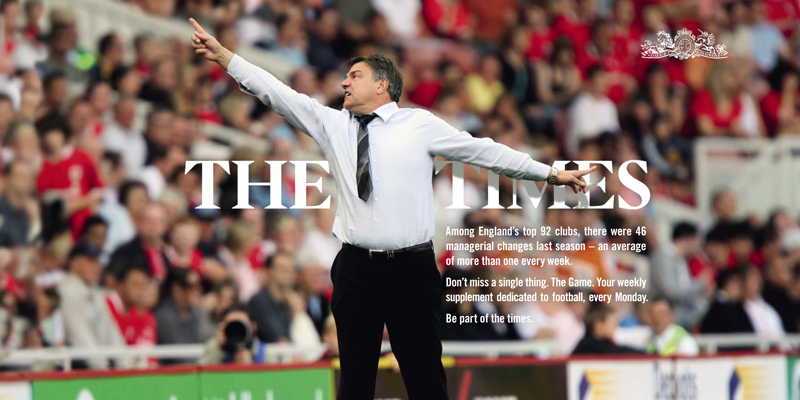 The Times has launched the second phase of a poster initiative that invites consumers to think again about current issues as it invites them to "Be part of the times'.
The new work, through CHI & Partners, again combines powerful photography with intriguing facts.

One ad warns that the world is in danger of running out of seafood in 41 years. Another points out that the average Londoner wakes up at 6.04am – 44 minutes earlier than the rest of the UK.

Richard Larcombe, the paper's had of brand marketing, said: "The campaign is an invitation to consumers to engage with the world around them, and where better than with The Times, where we have maintained our commitment to quality journalism."