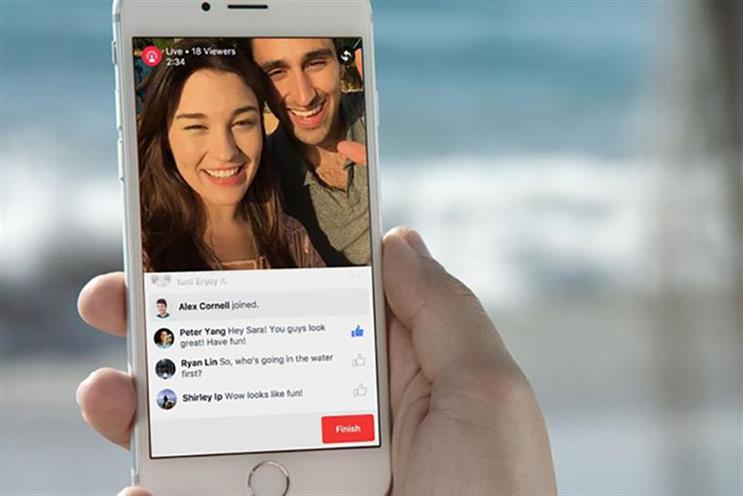 The survey found that two hours are spent using two media simultaneously, and more than 20% use three at the same time for at least 44 minutes a day. For millennials, this rises to 26% using three or more media simultaneously for 47 minutes a day.
Overall online consumption is up 7% with people spending four hours and 16 minutes each day taking in digital content, double the two hours people would do so in 2005.
The study said that Facebook is still dominating the social sector as it reaches 82% of millennials and 59% of all adults every week. However, this growth is slowing with just a one percentage point year-on-year rise in reach.
The IPA added that people have "truly become superhuman information absorbers" given that they are spending 7.37 hours on average consuming media a day, a 2% increase year on year, and 9% since 2005.
Paul Bainsfair, director general of the IPA, said: "While the consumption of live media through offline channels remains consistently strong across all adults including millennials, it is clear we have reached a tipping point in that online media consumption is fast becoming dominant.
"This year's study also creates a strong impression of our increasing desire and ability to control and mix our consumption of media types simultaneously, reflecting our desire for fluid and instant media gratification, such as via smartphones.
"Audiences are taking in a far greater quantity of content than ever before, especially across new media. Businesses must recognise this shift in order to address the technological and behavioural changes that it signifies. If not, they risk being drowned by the sheer volume of information at their audiences' fingertips."