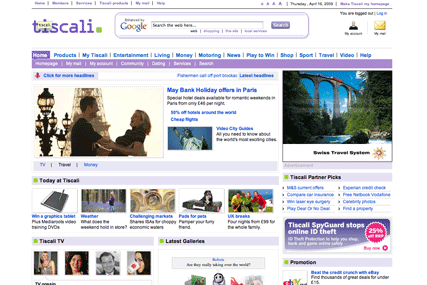 Nick Extra will be part of Tiscali TV channel 316, next to Nickelodeon in the Electronic Programme Guide (EPG) that is available to all Tiscali TV subscribers.

Using Tiscali TV's video-on-demand platform, the channel will provide instant access to Nickelodeon, with clips of upcoming shows, interactive competitions and promotional spots to choose from.

Tiscali TV is the first to offer a dedicated promotional Nickelodeon channel and the launch coincides with Nickelodeon becoming Tiscali TV's Channel of the Month, making it free to all Tiscali TV subscribers during April.