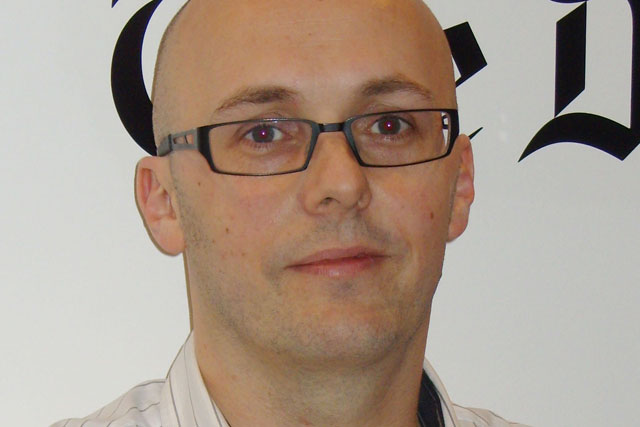 Best had responsibility for sales and commercial activity across TMG's multimedia operations including TV, digital, telecoms and print.
It is unclear if Best has a job to go to. He left the publisher of The Daily Telegraph and Sunday Telegraph within the past few weeks. TMG said it had no plans to replace him.
When Best joined TMG in April 2009 he reported to the newspaper's then digital and multimedia director Alison Reay. Reay left TMG at an earlier date.
Prior to his time at TMG, Best worked at the now defunct video-on-demand venture Project Kangaroo, where he held the role of director of media solutions.
His other previous roles include commercial director, Europe, at in-game advertising company Double Fusion.
Follow John Reynolds on Twitter @johnreynolds10