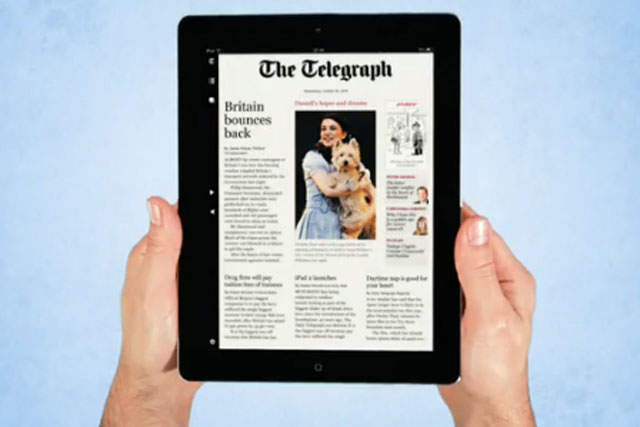 Roussel will report to Tony Gallagher, editor of The Daily Telegraph. He will be responsible for managing and delivering the overall content strategy for Telegraph.co.uk, its tablet offshoots and its mobile products.
Prior to his time at TMG, Roussel was managing editor at Bloomberg News between 2003 and 2004.
Roussel's promotion is one of a number of changes across TMG's digital assets. Sky News executive James Week is also joining the company as head of video.
He will also report to Gallagher and his job will be made up of news gathering, features and commercial activity.
Weeks was most recently executive producer of new media, where he oversaw the strategy and delivery of Sky News on new media platforms, including the iPad and iPhone.
Internally, Conrad Quilty-Harper has been promoted to interactive news editor, a role in which he will oversee graphics and data journalism on Telegraph.co.uk.
Follow John Reynolds on Twitter @johnreynolds10