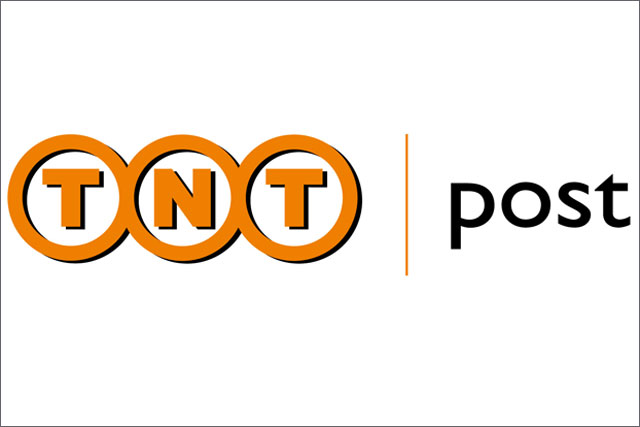 Caulfield joined the company in 2010, having previously run his own consultancy.
He has also worked a number of advertising and media agencies including in head of direct roles at MPG and Initiative.
TNT has not appointed a successor and is reviewing the post.
In a statement, TNT said Caulfield left "on amicable terms" and it was "appreciative of all the work he has done over the past year".
Follow Daniel Farey-Jones on Twitter @danfareyjones