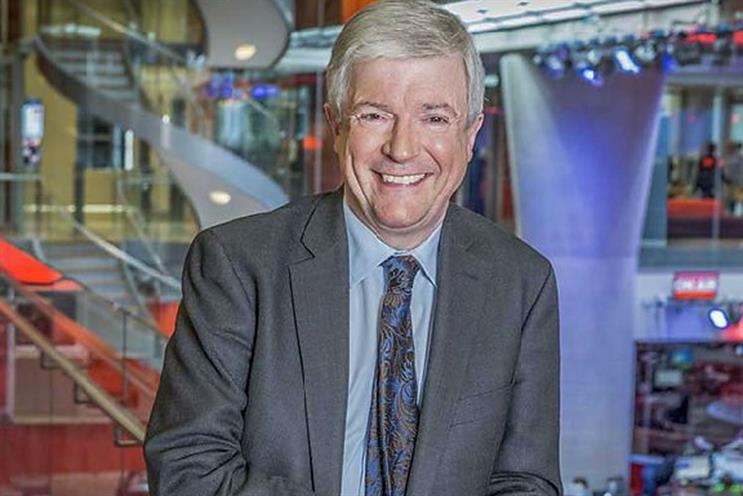 Speaking at New Broadcasting House in London today, Hall said the BBC has been at the forefront of digital innovation for the past 20 years, combining editorial and digital expertise to help change how, when and where people read stories, listen to programmes or catch up on favourite shows.
The next initiative has been designed to overhaul the BBC's online service, with a focus on the user. Internally, the initiative has been dubbed "myBBC".
Using viewers' personal data, said Hall, would enable the corporation to guide them "to the best of the BBC's content" and to "reinvent public service broadcasting through data".
A series of new features and functionality will enable people to create an online BBC experience controlled by them.
It will offer tailored content and notifications about when new series arrive, matches start, interviews are aired, road traffic builds up, news breaks or suggest a dinner recipe on the way home.
It will bring together and remember your favourite programmes, interests, journalists, artists, DJs and sports teams, all in one place.
Hall said: "It's the start of a real transformation – the myBBC revolution. How to reinvent public service broadcasting through data.
"But we will always be doing it in a BBC way – not telling you what customers like you bought, but what citizens like you would love to watch and need to know."
If people have more than one device, BBC programmes and services will be accessible across all of them, so viewers can start on your smartphone or tablet, and pick up where you left off on your laptop.
A new personalised app will be also launch in the autumn, featuring new tools that allow people to share or recommend programmes.