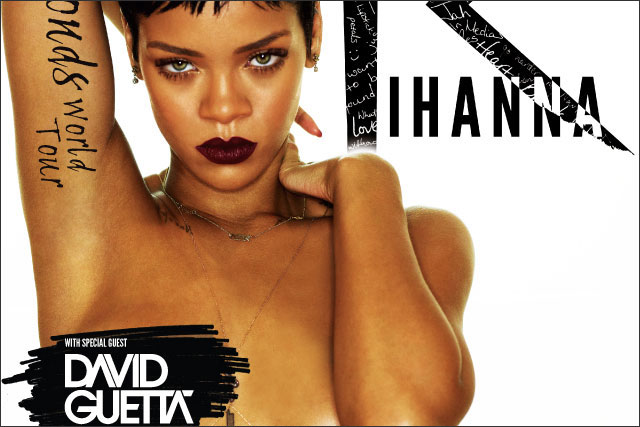 The Advertising Standards Authority received two complaints about a Live Nation poster promoting a Rihanna concert, which featured on an Ocean Outdoor site close to the A40 and showed the star without a top.

Despite receiving two complaints that the ad contained sexual imagery and was not appropriate to be shown in places where children could see it, the ASA ruled the ad was not "overtly sexual

Although Rihanna was topless, her elbow and the ad's text covered her nipples and the majority of her breast, and the ASA found the image portrayed confidence rather than being "sexually suggestive".

While the ASA understood some consumers would find the image distasteful, it ruled the ad was not in breach of the ad industry code, was not unsuitable for public display, and did not need a placement restriction.


Follow @MaisieMcCabe