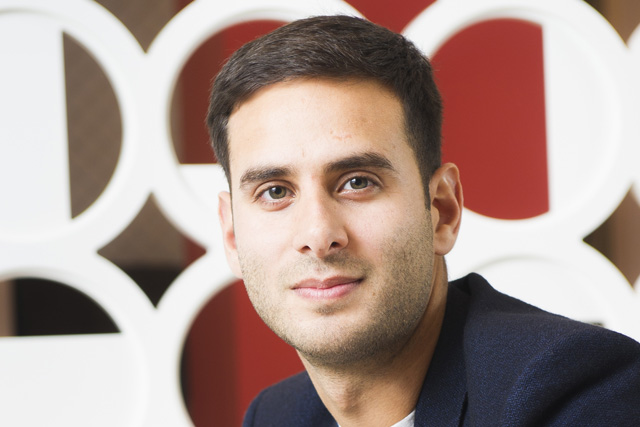 Cooke left the fashion retailer by mutual consent on Tuesday 3 September.
Cooke, 31, has served as CMO for Sir Philip Green's fashion retailer for just over a year, but now plans to build his own consultancy business using "disruptive innovation" for brands.
Innovate7 has opened an office – The Matrix – in Chelsea, West London. It has seven founding staff and is structured loosely "along Google Labs lines".
Prior to Topshop, Cooke spent six years as vice president for PR at Burberry. He has made his name building fashion brands by using "disruptive" new technologies and social media and won plaudits from FastCompany magazine and Brand Republic Group's RevAwards.
Meanwhile, Cooke told Campaign: "We already have three or four clients lined up, from the luxury, technology, sports and car sectors. We will be using insight from other industries to help clients be progressive and innovate.
"There are not that many good agencies out there. And this is about more than just campaigns. This is about doing something magical. I have been inspired by working with the visionary Philip Green.
"There is no English Steve Jobs, but watch this space."
Cooke was one of six marketers nominated for this year's Marketing Society Marketing Leader of the Year award, won by Sainsbury's Sarah Warby.