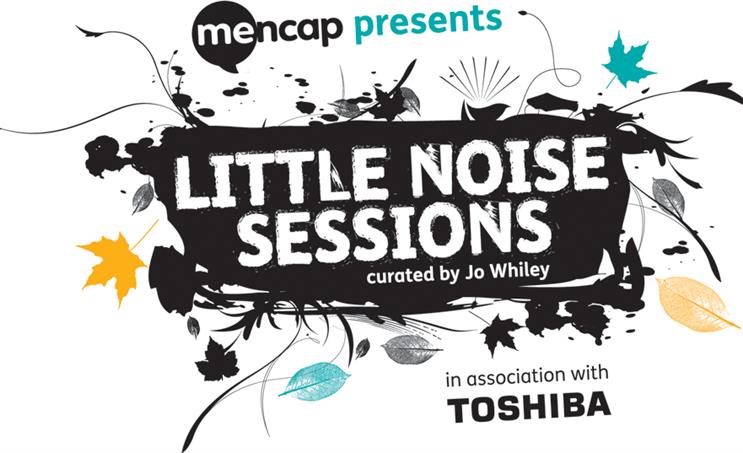 The technology firm is going to use the gigs, running from 20-25 November, to draw attention to the quality of audio in its laptops and TVs as part of a wider entertainment push.
This year's Little Noises Sessions will be hosted by Jo Whiley and headlined by The Maccabees, Noah & The Whale and an as yet unconfirmed act.
Until now Toshiba has focused its sponsorship around sports events such as the Rugby World Cup. It is also beginning to make a push into film sponsorship, exemplified by its partnership with 'The Dark Knight Rises'.
Tarek Boudour, senior marketing manager at Toshiba UK, said: "This is the first time we've focused on music sponsorship. Toshiba has a heritage of strong quality audio in its laptop range and this is a natural step for us.
"We are looking to engage more with an entertainment focus whether its theatrical or music-based activity and there will certainly be more activity planned."
The sponsorship will be pushed via the brand's Facebook page, which will offer early access to tickets, VIP ticket auctions, videos from the Little Noise Sessions back catalogue, community-generated Spotify playlists and pictures of this year's gigs.
Last year, rival Asus sponsored the series of gigs, but Boudour said Asus' sponsorship had no influence on Toshiba's decision to sponsor the same event.
The gigs will be hosted at intimate venues across London, including St John-at-Hackney Church, and will feature areas where people can try out Toshiba products including the Mini 3D Sound Bar speaker system and the Satellite P845t laptop.
Toshiba's partnership with Mencap marks the first time it has worked with a charity to deliver a consumer campaign and will see Toshiba employees encouraged to volunteer with the charity.
Follow @mattchapmanuk