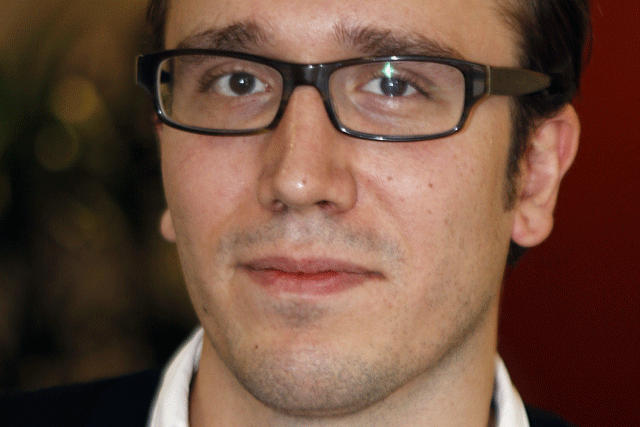 Laranjo, who joined the media agency seven years ago as an account manager, becomes Total Media's second managing director, after founding MD Mike Sell became executive chairman.
Laranjo was promoted to head of international media for the agency in 2008, before becoming a board member and partner in 2009.
He will be responsible for growing the agency's presence through client services and personnel development, reporting jointly to Sell and chief executive officer Guy Sellers.
Sellers said: "In the last few years, we have made some massive changes to the agency. We expanded our services to include business insight and social media and recently moved into PR.
"We now offer the complete range of media services from paid to earned. Tom has been a key driver in this evolution, showing terrific understanding and leadership. He will continue to head innovation and delivery."
Laranjo said: "My aim is to get Total Media recognised as the undisputed, leading media independent in the UK.
"Our measure of success is not agency size. Our measure of success is the type of work we deliver for our clients, and that means nurturing smart people, generating winning ideas and engaging with our clients in partnership. We have been very timid about our achievements and it's time to shout about them."
Total Media recently won the media business for the RSPCA's Freedom Food scheme.
Follow @Sophie_Maden on Twitter