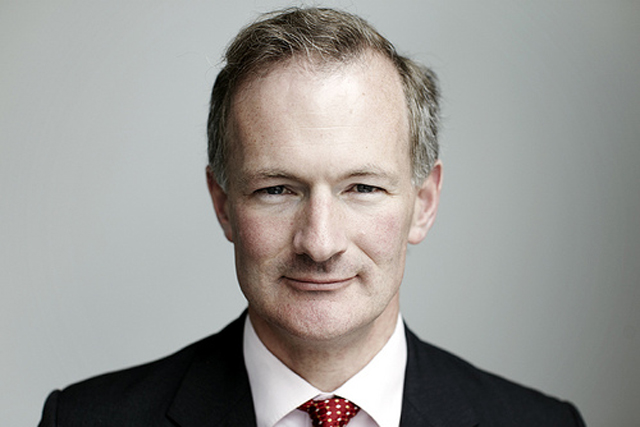 The £5m 'Holidays at home are great' campaign launched in March this year featured British celebrities Stephen Fry, Rupert Grint, Julie Walters and Michelle Dockery to encourage UK consumers to holiday at home, in its biggest push to date.

Audience members at today's ABTA Travel Matters conference questioned whether, while the UK economy is in a state of austerity, the campaign has been worth the money and whether it would be better to put the spend into outbound tourism marketing.

In addition Thomas Cook executive Ian Ailles claimed it was "fundamentally wrong" to market holidays within the UK and not to equally support outbound holidays.

Responding, Penrose made it clear he felt there had been an "imbalance" in the marketing investment for domestic tourism in favour of overseas tourism.

He said: "We spend as a nation between £100m and £150m, partly through taxpayer money and partly through industry investment, on the outbound market, but we have done nothing for the domestic market."

Penrose said there would be a "full evaluation" of the VisitEngland campaign to scrutinise its benefit on the domestic tourism market, adding: "If it turns out to be an egotistical exercise, I will be the first to hold my hands up."

Beresford added that the campaign's creative had been developed directly from focus group work, centring on the humorous tone of the ad as "capturing what is essential about the country".

He added: "We match our Government money pound for pound and the campaign is no way nearly over.

"We are in this for the next three years and we know we need to work as closely as possible with travel agents to spread the value of domestic tourism, and we will be sure to grow the value of the domestic market," he said.
Follow Loulla-Mae Eleftheriou-Smith on Twitter @LoullaMae_ES