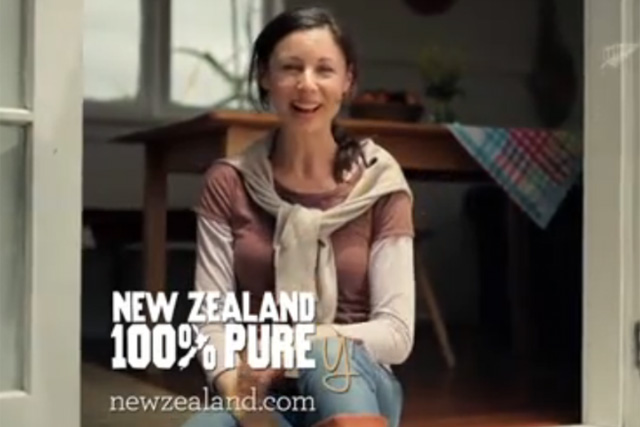 Tthe ads feature different people talking about their experiences while on holiday in New Zealand. One spot features three friends speeding on a boat, "skimmig across ribbons of water", while another has a young woman horse riding having not ridden since she was a child.
Justin Watson, Tourism New Zealand general manager marketing communications, said: "The new global campaign will help us take New Zealand to the world in a way that better connects with our target audience. Authentic and special experiences will become the major draw card, while the beautiful scenery and environment will be a vital part of the story as the backdrop."
The campaign was created by creative collective – Assignment Group.