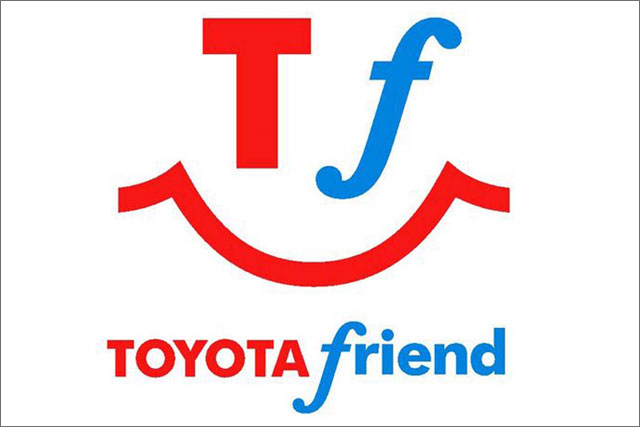 The Toyota Friend service will enable drivers to receive Twitter-style messages from their car about issues such as maintenance and low batteries in electric (EV) and plug-in hybrid (PHV) vehicles.
Using cloud-computing technology, drivers will also be able to communicate with Toyota customer services and dealerships, as well as interacting with friends and family through Twitter and Facebook.
The network will initially only be available in EVs and PHVs going on sale next year in Japan, but Toyota said it was looking into expanding the service to markets such as the UK, should it prove successful.
Akio Toyoda, president of Toyota Motor Corporation, said: "Social networking services are transforming human interaction and modes of communication. The automobile needs to evolve in step with that transformation. I am always calling for Toyota to make ever-better cars. The alliance that we announce today is an important step forward in achieving that goal."
It comes a week after the Japanese manufacturer announced a partnership with Microsoft to install all global vehicles with internet connectivity.