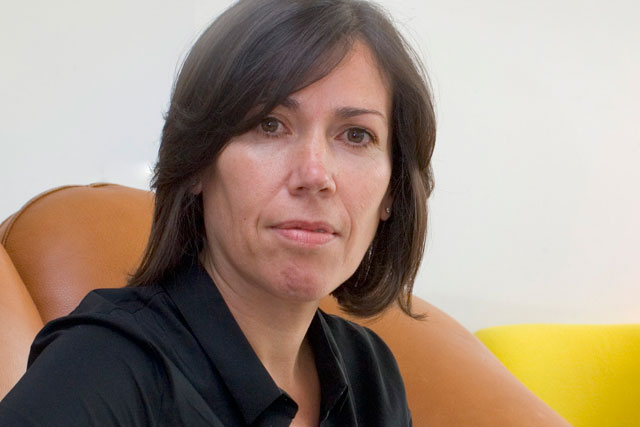 Now in its 10th year, Media360 will explore the key changes sweeping across the media and marketing landscape. From agencies and media owners to client-side marketers, this year's Media360 aims to identify new opportunities for all those involved in the brand-building business.
The event will showcase the most recent emerging developments and those challenging the boundaries of the communications business: from the Evening Standard's London Live TV to News International's foray into Premier League football, and Virgin Media's activity beyond traditional ads, to Unilever's experiences around branded content.
The UK's largest out of home media owner, JCDecaux, will also be providing exclusive first insights from outdoor's GPS tracking Route data.
De Groose will chair both days of Media360, which this year plays host to some of media's biggest characters, from entrepreneur firestarter Felix Dennis, to Google's Mark Howe, Mediabrand's Jim Hytner and MG OMD's Colin Gottlieb to Bauer Radio's Dee Ford.
De Groose said: "Media is more diverse, more complex, and more important to business than ever before. This year's Media360 event is therefore more essential, for more people across our industry than it's ever been."
Heavy-weight marketers also taking to the stage this year include: Peter Duffy, European marketing director of easyJet; Simon Wallis, marketing director of Domino's; Jennelle Tilling, vice-president of Marketing at KFC; Kristof Fahy, chief marketing officer of William Hill; Keith Moor director of brand & communications at Santander; and Ken Valledy, director consumer connections (Western Europe) at Anheuser-Busch InBev.
Other speakers over the course of the two days include representatives from British Gas, Channel 4, Enders Analysis, Sky IQ, Unilever and Yahoo.
For the first time, Media360 will also feature Brand Republic Group's editorial leaders from Campaign, Marketing and Media Week.
This year's event follows CampaignAsia launching the first Media360 in Hong Kong last month, attended by 250 global and regional leaders.

More details of Media360 on 6-7 June in London at http://www.media-360.co.uk/ For draft programme details click here.