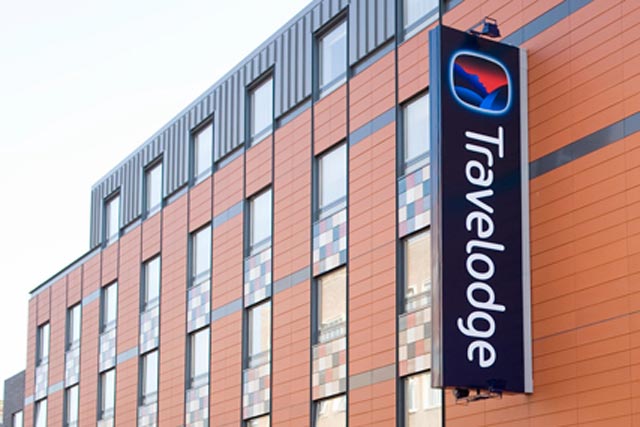 Williams is taking over a role which has been vacant for nearly two years.
During this period, the budget chain's ecommerce director Charlie Herbert has been overseeing responsibility.
Williams will report directly to Herbert and she will head a team of 10 people.
She joins from Wickes, where she headed up marketing and oversaw the brand's "It's got our name on it" campaign.
She has also worked previously at Camelot, where she helped launch the EuroMillions lottery game. She has also worked for Boots, PepsiCo and confused.com.
The announcement of Williams' appointment comes as the brand launches a new TV ad featuring brand ambassadors Mr Sleep and Big Ted.
The campaign, created by Mother, features the ad that will air during 'Dancing on Ice' and 'Push the Button', from tomorrow (17 February).
It features a voiceover from Simon Greenall, the voice of comparethemeerkat.com's Aleksandr Orlov, and will be supported by press and online activity.
In December, Travelodge encouraged people to round up their bill to the nearest pound for charity, while making an online booking.