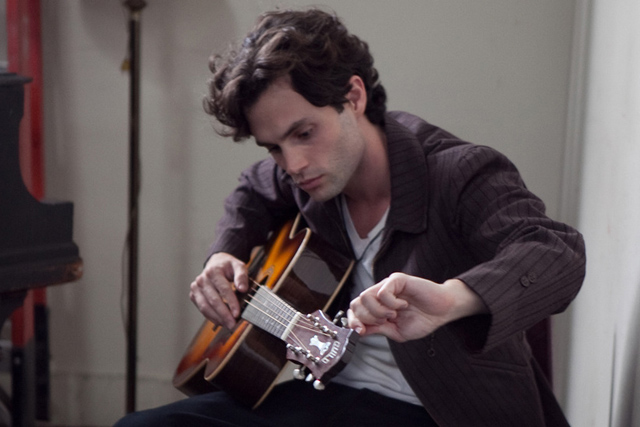 The initial slate of six films features selections from the 2013 Tribeca Film Festival and includes 'Greetings From Tim Buckley' and Fresh Meat' as well as favourites from previous Festival editions including 'Supporting Characters' and Rubberneck'.
De Niro, who is a co-founder of the festival, said: "American audiences have really enjoyed being able to participate in the Festival experience, not just in New York but from all over the country. We are looking forward to bringing these films to homes across the UK."
The three-year-old festival was created as a platform for independent film makers to reach a broader audience.
Cindy Rose, executive director of digital entertainment at Virgin Media, added: "Tribeca shares our passion for championing independent film and new talent so we're thrilled to be bringing a taste of what they have to offer to our customers.
"As the only UK TV partner, we're proud to be able to share some of the hottest new films never seen before in the UK with all our TV customers."
The full list of the initial titles that will be released in the UK via pay-per-view Virgin Media on demand and digital providers, contains: 'Greetings From Tim Buckley', directed by Daniel Algrant'; 'Fresh Meat', directed by Danny Mulheron; 'Monogamy', directed by Dana Adam Shapiro; 'Rubberneck', directed by Alex Karpovsky; 'Supporting Characters', directed by Daniel Schechter; 'and The Wild and Wonderful Whites of West Virginia', directed by Julien Nitzberg.