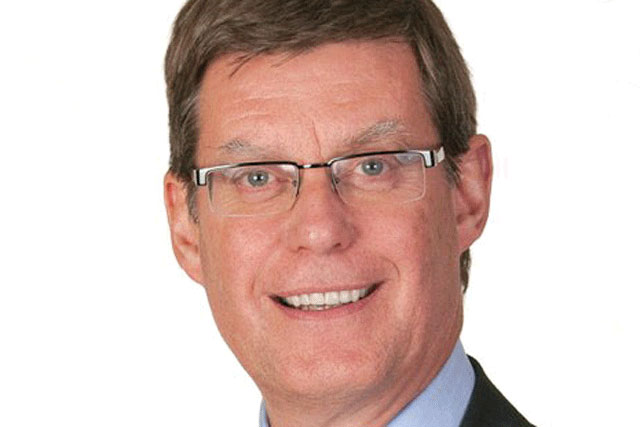 Trinity Mirror today (Monday) announced that Grigson has been appointed as non-executive director and chairman designate and will take up the post on 1 January.
He will then take up the chairman's role full-time on 3 August 2012.
Grigson will join a board that includes chief executive Sly Bailey, finance director Vijay Vaghela, and non-executive director Laura Wade-Grey, who is a key Marks & Spencer executive.
He will replace retiring chairman Sir Ian Gibson.
Grigson, a chartered accountant, was previously chief finance officer of Reuters and prior to that, he was at EMAP.
Currently, he is chairman of Creston, the communications group, and is a non-executive director of Standard Life and online retailer Ocado.
He was previously a non-executive director of Carphone Warehouse.
Follow John Reynolds on Twitter @johnreynolds10