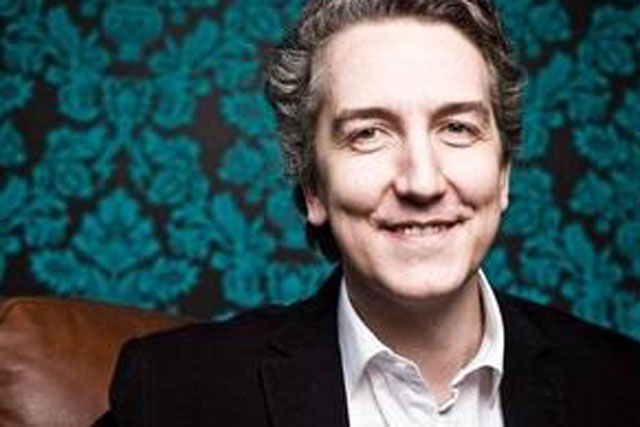 Ellis will report to Mark Hollinshead, managing director of Trinity Mirror Nationals, and Georgina Harvey, managing director of Trinity Mirror Regionals, as well as a digital board chaired by Trinity Mirror chief executive Sly Bailey.
He will take the role of managing director of Trinity Mirror Digital, less than a year since joining the company.
Bailey laid out the reasons for the restructure in the following note to staff:

"As of today we're bringing together our regional and national core digital teams (excluding our digital marketing services and online classified businesses) into a single digital unit to accelerate digital audience and revenue growth.

"All our digital brands will retain their individual identities, but they will now benefit from a consistent company-wide approach to product management, engineering, technology and monetisation.

"We are also creating a dedicated standalone team to focus entirely on new product development and innovation. Developing and launching new nationwide digital products beyond our current footprint is key to our digital growth.

"This integrated digital structure will allow us to accelerate the launch of new products and services. It will also allow new features developed in one part of the business to be quickly shared and deployed across the Group."