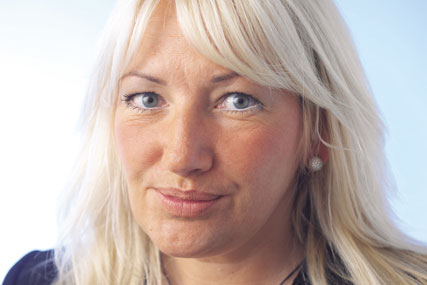 Trinity Mirror today (Thursday) updated the City on its trading performance in the 17 weeks to 29 April.

Advertising revenues across Trinity Mirror, which includes the Daily Mirror and over 100 regional titles, fell 11% during March and April compared to the previous year.

The publisher said early indications are that advertising revenues in May are likely to be down 10%.

Trinity Mirror's digital revenues were up 10% on the year during March and April.

Across its nationals unit, advertising revenues were down 10%, as the title felt the heat of the arrival of News International's Sun on Sunday, rivalling its Sunday titles.

The Daily Mirror, like other red-top titles, has this year suffered from retailers pulling spend from their titles.

Across its regionals division, which includes The Manchester Evening News, advertising revenues fell 12% in the first four months of the year, though the decline has lessened in March and April.

The group said: "The trading environment is expected to remain challenging for the remainder of the year with month on month volatility in revenue trends."

But the company said it has earmarked £15m cost savings that would help protect its bottom line.

Trinity Mirror hosts its AGM today. Outgoing chief executive Sly Bailer is expected to face a protest from shareholders at her remuneration.

Bailey last week announced her departure following investor anger over her £1.7m pay package.
Follow John Reynolds on Twitter @johnreynolds10