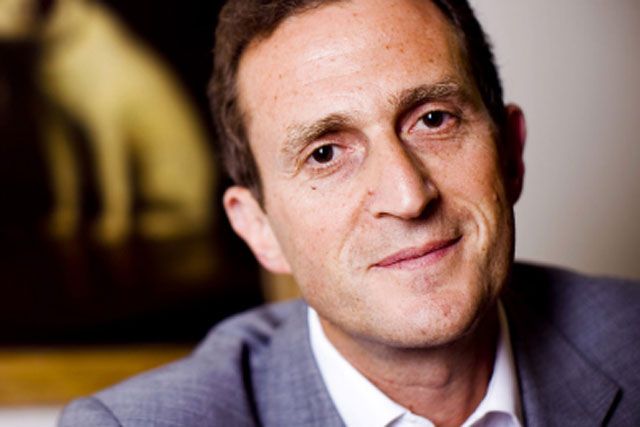 In its Interim Management Statement covering the 17 weeks of trading to 27 October 2013 today, Trinity Mirror reports revenue trends, for both print and digital, have improved, with total third quarter revenues down 5% and October down 3%. This compared to declines of 6% in the second quarter and 11% in the first quarter.
Circulation revenue losses for the group behind the Daily Mirror and the People, as well as the Liverpool Echo, Manchester Evening News and Newcastle Chronicle, slowed to -1.2% in the period after a revamp of its national titles and price rises.
The Daily Mirror, Sunday Mirror and Sunday People underwent redesigns in September in a bid carve out a "mid-top" positioning, between tabloid and mid-market rivals. The activity was backed by its #MadeUThink advertising, its first national branding campaign in 10 years.
Print advertising revenues dropped 11% during the period, with display ads down 13% and classifieds down 8%. However, Trinity Mirror cited an "improved performance", with print advertising revenue losses slowing to -6% in October.
The group, which has set its stall out to signficantly grow its digital footprint this year through consolidation of its websites, a new content management system and a focus on digital journalism, reported digital ad revenues dropped 9% during the period, with digital classified advertising down 23%.
Even once the group's underperforming Trinity Mirror Digital Property (disposed of during the period) is excluded, digital ad revenues fell 5%, fuelled by an 18% drop in digital classified revenues.
The losses come despite the group's digital audience increasing 68% year on year to average 45 million unique users, with page views up 65% year on year in the period to 240 million.
However, display advertising across the publisher's now fully mobile-enabled sites are up 27%
Simon Fox, who became chief executive of Trinity Mirror in September 2012, said: "Our transformation programme continues to make good progress and we are beginning to see tangible signs that our strategy is delivering with improving revenue trends, strong growth in digital audience and continued tight management of the cost base, contributing to robust cash flows with falling leverage.

"Although I expect continued volatility in revenues, the progress we are making provides the Board and I with confidence that our performance for the year will be at the higher end of market expectations."