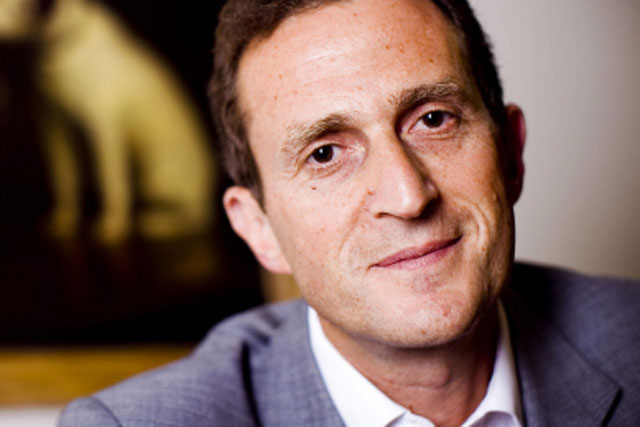 Digital revenues for the national and regional publisher increased 47.5% to £14.9m during the period.
The digital lift follows Trinity Mirror's average monthly unique users increasing by 91% year on year, to 61.3 million and average monthly page views by 132% year on year to 440.2 million.
The publisher of the Daily and Sunday Mirror, as well as regionals including MEN, Liverpool Echo, Birmingham Mail and The Journal, reported a 66% jump in pre-tax profits to £50.5m.
Once the sale of MeteoGroup by PA Group – in which the publisher is a shareholder and for which it received £12.9 million in July - is stripped out, Trinity Mirror reported a 2.2% fall in adjusted pre-tax profits to £48.2m.
Trinity Mirror's total print and digital revenues fell £7.2m (or 2.3% on an underlying basis) to £281.6m in the period.
Print revenues fell 4.3% to £266.7m – compared with 6.7% in the same period last year – with ad revenues down 8.8% to £108.3m and circulation revenues down 1.2% to £142.5m.
Total revenues fell 2.3% to £324m, but the company noted that after years of falls, print declines in May and June had slowed to just 1.4%. The group said the outlook was further improved by falls in newsprint prices.
Simon Fox, chief executive of Trinity Mirror, said: "The group continues to make good progress with the delivery of our strategic initiatives, as clearly demonstrated in the performance for the first half of 2014.
"This momentum gives the board confidence that our performance for the year will be marginally ahead of expectations.
"The strengthened financial position of the business, together with continued strong cash flows, also supports the board's intention to reinstate dividends at the end of this year. This will be the first dividend paid by the group since 2008."
Trinity Mirror also reported that it continues to co-operate with the police in respect of Operation Elvedon (the investigation relating to alleged inappropriate payments to public officials) and Operation Golding (the investigation into alleged phone hacking).

The group is aware of a number of civil claims from individuals in relation to phone hacking and provided £4 million to cover the cost of dealing with and resolving the claims in the six month period.
A statement by Trinity Mirror admits the situation "remains uncertain as to how these matters will progress, whether further allegations or claims will be made, and their financial impact". Due to this uncertainty a contingent liability has been put aside for the group.