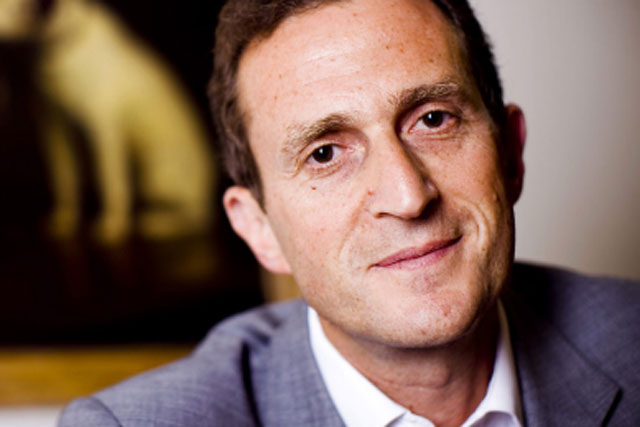 Underlying pre-tax profits at the national and regional newspaper publisher hit £101.3m after "tight cost management" and investment in its digital products.
Revenues across the group continue to fall, down 6% year on year to £663.8 million, but a transition is underway. Over the past five years Trinity Mirror's advertising revenues have shifted from representing 48% of total revenue in 2008 to 40% in 2013, at £263 million. Circulation's contribution to total revenues has increased from 39% in 2008 to 43% in 2013.
However, there is no escaping how much smaller the business is today, despite still employing 4,758 staff. Group revenues have dropped by a quarter from £882 million five years ago, to £664 million in 2013.
Following the group's consolidating restructure around "One Trinity Mirror" in 2012, the company reports its monthly unique users across its network of websites grew by 58.9% in 2013, with page views up 66.3% and digital ad revenues up 30.1% to £40m.
Simon Fox, chief executive of Trinity Mirror, said: "I have now been at Trinity Mirror for 18 months and I am pleased with what has been achieved and excited about the many opportunities which lie ahead. Our strategy for growth, which I outlined in March 2013, is gaining momentum even though the trading environment has remained volatile.
"During the course of 2013 we delivered a gradual improvement in revenue trends alongside investing in building our digital capability.
"2013 has been a year of much change for the business both in organisational and operational structures. I thank all of our colleagues for their hard work, creativity, professionalism and commitment that has enabled the group to be stronger at the end of the year than it was at the beginning."
The statutory results were impacted by the non-cash impairment charge of £225.0 million (£180.7 million net of deferred tax), resulting in a pre-tax loss of £160.8m.