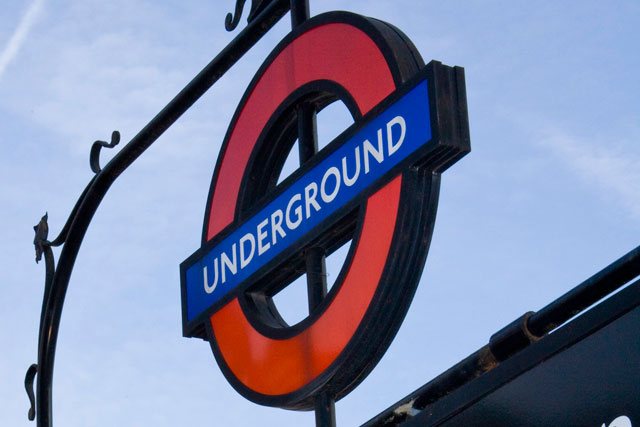 It is the first time the data in Route has been updated since it launched in February. The new data includes the most up-to-date maps, GPS data from Route's journey survey, traffic counts and Transport for London passenger figures.
The additional map detail means that the number of roads and pedestrian pathways covered by Route has increased by 26 per cent, providing more information for agencies wanting to book campaigns on roadside sites.
Stuart Taylor, the chief executive at Kinetic Worldwide, said: "The evolution of the Route currency to include datasets such as these is vital to ensure we represent a changing world. Route goes from strength to strength to bring clarity to real consumer audiences."
When it launched in February, two years behind its original schedule, Route incorporated the largest GPS travel data of its kind, with information from 28,000 people who carried a meter for nine days. Route now includes four years of travel data.
Glen Wilson, the managing director at Posterscope, said: "One of the ambitions for Route was to create a dynamic OOH audience measurement survey.
"This latest release incorporates a significant addition in new data sources, and as technology continues to improve how we collect data we can be assured that Route will reflect any changes to OOH audience movements, either way – up or down."