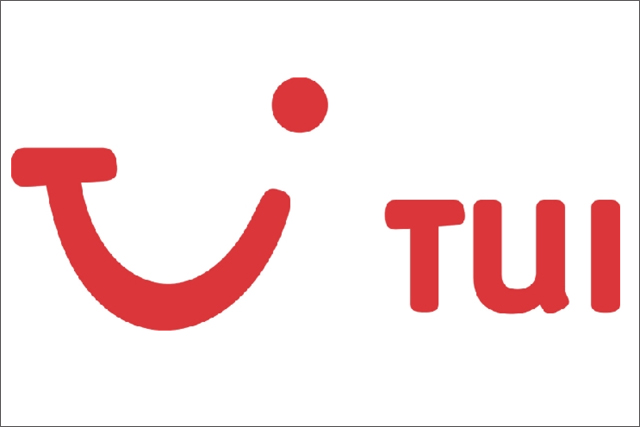 Lundgren, at the ABTA Travel Matters conference in London today, said David Cameron needs to "boost the whole UK economy" by focusing on outbound tourism as well as inbound tourism around the London 2012 Olympic Games and the Royal Wedding.
Each year 20 million people travel overseas from the UK on holiday and 6.5 million will use TUI Travel, he said.
Outbound tourism is a sector worth £10bn a year, employs 60,000 people and is a "driving force" for the UK economy.
Lundgren cited the volcanic ash cloud crisis of 2010 as one example of loss of revenue to the outbound travel industry, in which TUI Travel suffered a loss of £100m.
The recent events of Egypt and Tunisia cost TUI between £25m and £30m in the first six months.
Lundgren said: "Clearly, the outbound tourism industry does need the support of the Government."