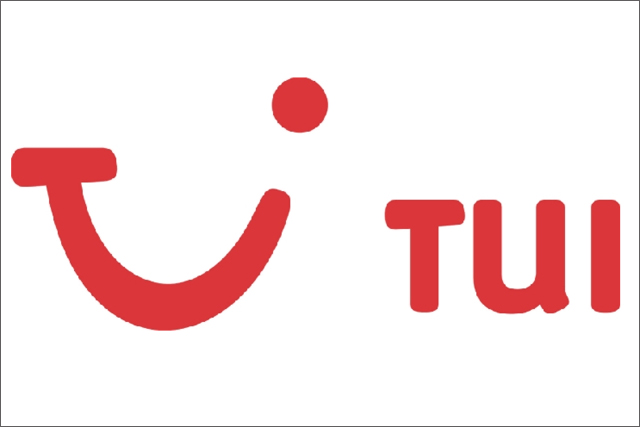 The TUI brands have been valued by two undisclosed third parties and then used to create cash savings of £38m a year.
Four of the company's six pension schemes will be merged under the proposals. TUI Travel will then create a partnership to hold the rights of the Thomson and First Choice brands, of which the resultant three schemes will have a share.
TUI Travel has committed itself to making payments of up to £275m in 2026 if its pension schemes are still in deficit by that time.
The news follows TUI reporting of a 5% lift in revenue to £5.2bn and an improvement in underlying operating profits in its first six months to 31 March, despite losses from the effects of Easter and the unrest in North Africa.
The interest earned by the new partnership from the Thomson and First Choice brands will provide collateral for the possible 2026 payments.
Peter Long, chief executive, TUI Travel, said: "This is a mutually acceptable solution and an innovative scheme, which mitigates the group's pension risk, while increasing security for members' pensions.
"We are also extremely pleased with the successful refinancing and the continued strong support from our banking partners."
Diageo made a similar plan in June last year to fill its own pension gap with whisky. The barrels put aside are expected to generate a pension fund of £25m per year for the next 15 years. The barrels of whisky can then be sold back to Diageo, with the money gained being used to fill the remaining funding gap.