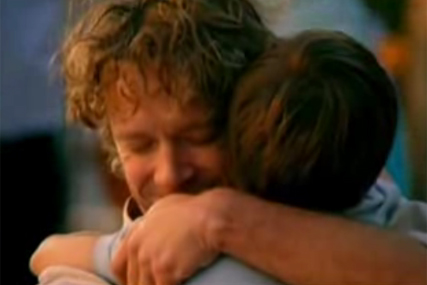 The travel company is hoping social media activity, aimed primarily at families, will increase customer engagement and brand consideration.
TUI said activity would position the First Choice brand as a "caring company" and aim to communicate the benefits of First Choices' Holiday Villages.
Nathan Timmins, head of online marketing at TUI Travel UK, said: "First Choice's initial experiments with social media have already proved its value and we are keen to get even closer to our customers through this channel."
Last year, the travel operator overhauled its below-the-line marketing functions as part of a wider restructure within its customer division.
The move, intended to help it respond more quickly to customer needs, saw its marketing department divided into two teams – one covering brand strategy and the other CRM and innovation.