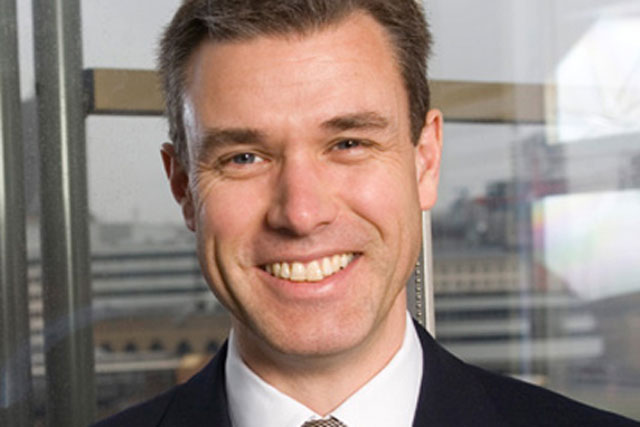 In a statement published today (15 December), Ofcom said there was no strong case to suggest that the way TV advertising was bought and sold was to the detriment of viewers, advertisers or consumers of products advertised on TV.
Ofcom said in light of the significant amount a full CC investigation would cost and the potentially "destabilising effects on the industry", it concluded it would not be proportionate to refer the TV advertising market to the CC.
Potential areas of competition concern identified by Ofcom included the transparency of pricing; bundling of airtime combined with the possible market strength of different companies, and the limited evolution of the trading model and its possible impact on innovation.
However, Ofcom also said it recognised the benefits of the current system and the fact it could provide an effective way of managing some of the risks in planning and scheduling TV advertising.
The regulator concluded that it found no basis for concern on price transparency because media buyers and advertisers understood the terms of their deals with broadcasters and advertisers could access detailed information on their media buyer.
Although Ofcom said it could not dismiss completely the harm bundling of airtime could have on competition, on the basis of the evidence and analysis it did not find it had a detrimental effect.
Ofcom looked at whether the "apparently limited" evolution of the trading model could inhibit innovation and found the trading model had evolved and had proved capable of adapting to changes in distribution and consumption.
In June, Ofcom launched a consultation into whether the way TV advertising is bought and sold could prevent, restrict and distort competition, and said it would refer the market to the CC if it identified competition concerns.
It emerged in July that despite some members of the industry indicating they had concerns about the way TV is traded, there was no appetite for a full-scale CC review from any part of the industry.
Ofcom said it received 21 written responses to its consultation and the vast majority of respondents did not believe it was proportionate to refer the market to the CC.
Separately, Ofcom considered whether the number of ad minutes allowed on TV was appropriate (currently an average of seven minutes for the public service broadcasters and nine minutes for multichannel) and decided there was not sufficient evidence to change them.
Follow Maisie McCabe on Twitter @MaisieMcCabe