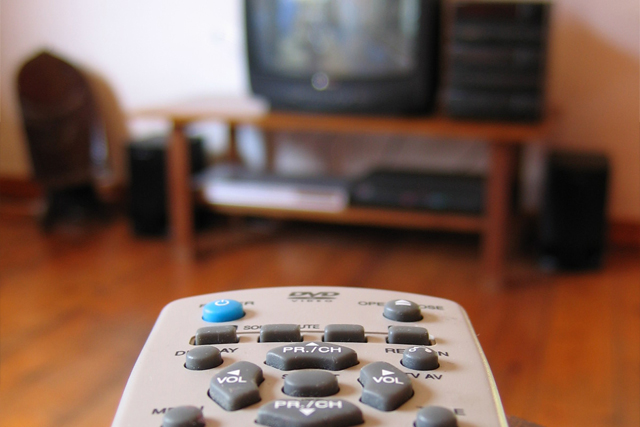 Media agency sources suggest the market is likely to be either flat or down 2.3% in May and June compared with the same month in 2010, a position described as "not bad" when compared to 2009's figures.
WPP's GroupM, which is trading ahead of the TV market, is the only agency group predicting a rise and expects TV ad revenue in May and June to be up, as much as 4% year on year, putting the first half of the year up by 8% overall.
Though initial predictions for April 2011, buoyed by retail spend around the Easter Bank Holiday and the Royal Wedding, have been downgraded, the TV ad market is still expected to be up around 10 to 14% year on year.
Each media buying house calculates their figures separately using, among other things, the TV spend of their continuing clients, leading to differing estimates from the networks.
One media agency buyer said: "At the moment it looks like it is going to be a year of two halves with the second half expected to rise only 3% due to factors such as the Japanese disaster, the effect of the budget and increased cost of raw materials."
Many media agencies expected the growth in the TV ad market to fall off last year, but it continued to prosper throughout 2010 and ended the year up an impressive 15%.