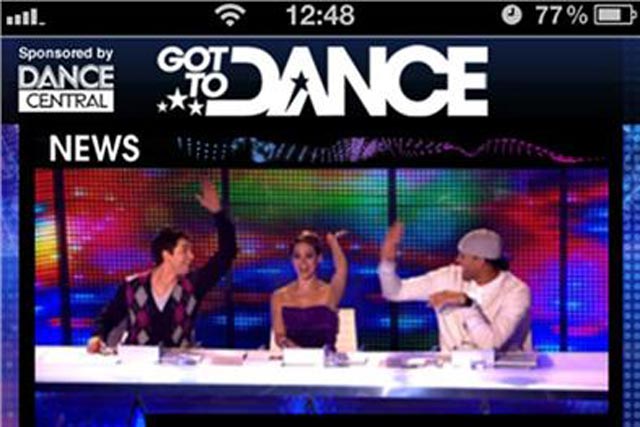 Facebook has integrated MIG's Interactive Broadcast Platform (IBP), to enable viewers to purchase votes from a TV show's Facebook page and cast votes in real-time.
The platform is available across a range of smartphone apps stores, and on the mobile and traditional web.
It provides broadcasters with a feed of voting statistics, enabling them to audit and collect votes securely, within a voting window. It will be available at varying price points, depending on broadcasters' requirements and can be managed by MIG or through a software development kit.
Rob Weisz, commercial director at MIG, said: "The integration with Facebook Credits provides a fully compliant and secure way for broadcasters and production companies to deliver interactivity into a live environment, and to drive viewer engagement via new channels."
So far, no broadcasters have announced they will be using the platform, but MIG is currently in discussions with a number of broadcasters and expects to make "some significant announcements" for primetime shows in the coming months, according to Weisz.
MIG launched its interactive Broadcast Platform in January, for Sky's 'Got to Dance', and marked the return of mobile voting on TV after a three-year hiatus.
The platform was developed for votes made through mobile apps, rather than text messaging, making it more secure and reliable.