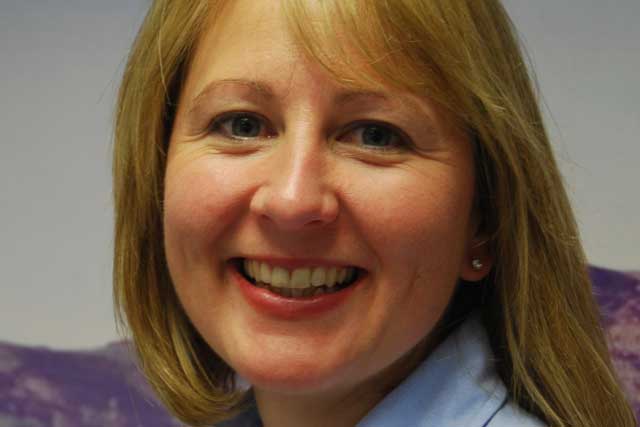 Hatridge joined Twinings in 2003 as senior brand manager, rising up the ranks and taking her most recent role at the business two years ago. Prior to Twinings, she worked at Kraft in brand managing roles for five years.
She replaces Sean Summers, who left the business in September this year to head up ecommerce business MercadoLibre in Argentina.
Her appointment comes as Twinings relaunches its fruit and herbal teas range. Earlier this month, it introduced new packaging for its teas range and introduced three new flavours.
Twinings will support the relaunch with a £1.3m above-the-line marketing campaign next year, although a launch date is yet to be confirmed.
Twinings is the third largest tea brand in the UK, with a market share of 11%, after PG Tips, which accounts for a 25% of the market, and Tetley, which has an 18% share, according to Mintel.
Hatridge said: "I'm really excited to be re-joining the Twinings UK marketing team with such an exciting year ahead. We're about to re-launch our entire Fruit and Herbal tea range, and from what I've seen and tasted, they'll be a real hit with consumers."
Follow @shearmans