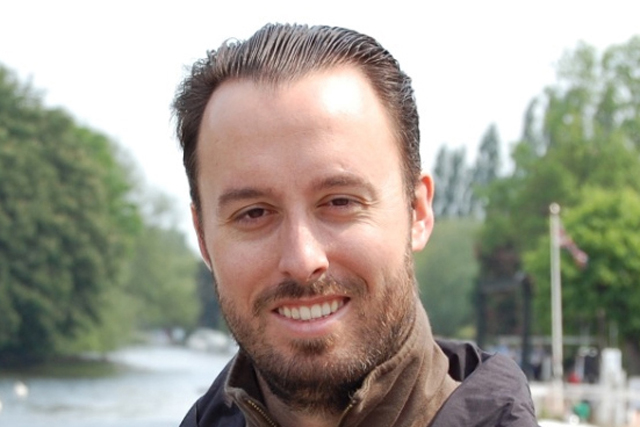 Summers joined Twinings as its UK marketing director two years ago, after spending more than a decade in a variety of roles at PepsiCo.
His most recent position had been that of UK marketing director for Quaker and Tropicana. During his time at Twinings he oversaw the launch of its animated 'Gets you back to you' campaign.
Summers, who is from Argentina, will take up the general management role of vice-president of Mercado-Libre's marketplace business.
The brand is part-owned by eBay and works in a similar way to the ecommerce auction business. It is the number one ecommerce site in Latin America.
Summer leaves Twinings this week. The company is expected to announce a replacement this month.