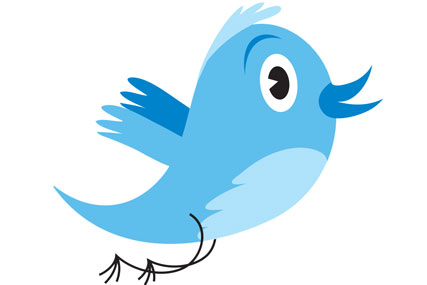 According to industry insiders, the social network will make its first foray into online advertising this summer with the launch of Google-style spon­sored listings around its real-time search results.
These would take the form of text ads that will use Twitter's 140-character format. Brands will be able to place ads only next to search results and not directly within Twitter feeds so that disruption for users would be minimised.
Lloyds Banking Group has welcomed the development, saying it would use Twitter text ads to promote its brand, service and product proposition.
The group's head of digital marketing, Jason Bacon added: 'As with any search-marketing activity, the key is relevancy to what the consumer is looking for and ensuring that paid-for content is positioned correctly in terms of what users expect from Twitter.'
Virgin Media's head of online marketing, Sonia Sudhakar, suggested that brands could seek to harness Twitter's huge popularity with 'highly creative ads' to reach their target audiences.
Other brands, such as Honda and web TV service SeeSaw are less convinced. 'We would want to see what the volumes and relevance of the ads are first,' said Ian Armstrong, Honda UK's customer communications manager.
Twitter is still putting the finishing touches to its commercial strategy, which has been highly anticipated since the site started being widely used by brand owners 18 months ago.
It is unclear whether Twitter will follow Google's lead and price the ads on a pay-per-click basis, but it is understood that the microblog will work with brands and agencies to fine-tune its offering.
Twitter's rapid growth is continuing, with the site attracting 73.5m unique users in January 2010, up 8% on the previous month.
More on Brand Republic blogs
Google still wants to buy Twitter