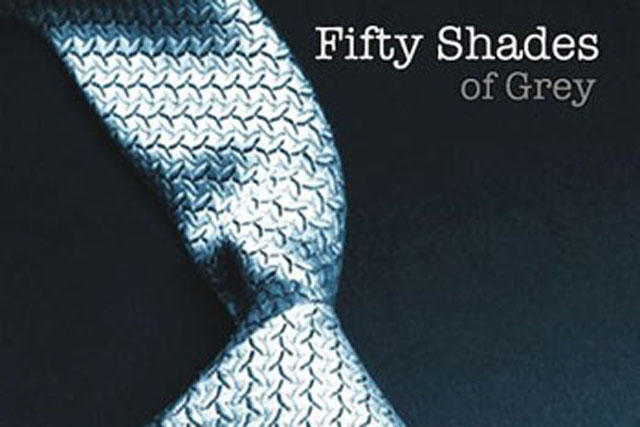 Random House has had a hit in the US with the S&M-heavy book, which was launched in the US in June, reached the No 1 New York Times bestseller list last month and went on sale here yesterday.
The campaign, managed by Total Media, was intended to boost the number of followers of the publisher's Twitter account promoting the book, @fiftyshadesUK.
Promoted tweet and promoted account ads with a live link back to the Twitter account and embedded "follow" button were targeted at users who had either searched for a term specified by Total Media or fit demographic and interest-based criteria set by the agency.
Total Media claims Random House is the first UK publisher to use Twitter's Promoted products.
Paulo Ribeiro, head of paid search at Total Media, said: "Twitter's promoted ad format has enabled us to push out specific campaign messages to a much wider audience than would have been possible through organic engagement alone.
"Engagement has been great with response rates of up to 50%. We have been able to increase the Twitter fan base by 292% since the campaign commenced last week."
The account now has 1,493 followers after from a standing start on 30 March.
James began the Fifty Shades trilogy as a series of online postings on the website fanfiction.net and has allegedly secured a multi-million deal to turn the first of the books into a blockbuster movie in what is hoped will be the start of a lucrative franchise.