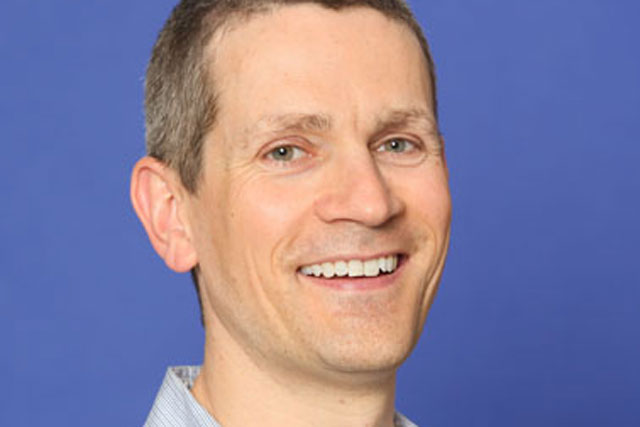 The social media company is to recruit 15 new positions across sales, creative solutions and research, reporting to sales director Bruce Daisley.
Roles include brand advocate and strategy sales solutions.
The London office, which opened in May last year after Twitter UK's general manager Tony Wang relocated from San Francisco to set it up, has a staff of around 30 at present.
London is Twitter's main European sales house.
In December last year, Twitter poached Daisley from Google and he has been responsible for building Twitter's advertising business in the UK.
It is now seeking to boost its sales team in the region, to meet the demands of advertisers, who, since September last year, have been able to buy UK-targeted ad products.
In May, Wang told Marketing that UK brands are using its ad products, which include Promoted Tweets, Trends and Accounts, in "really creative ways".
At the time, he said that more than 140 brands, with many from the FMCG sector, had invested in advertising on Twitter.
Follow @shearmans