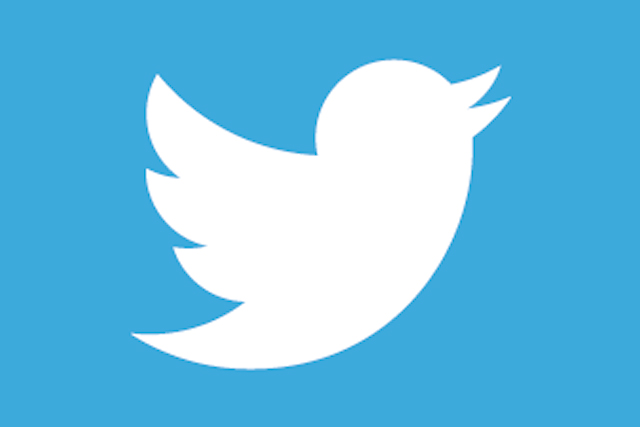 In an official announcement, SecondSync said: "Twitter is the only place that hosts a real-time, public conversation about TV at scale. By joining Twitter, we will be able to help take that experience, in concert with the rest of the TV ecosystem, to the next level."
In a similar statement, Mesagraph said: "We're really excited about what's ahead of us. Not only is Twitter the platform where the vast majority of public social TV comments happens, it's also an immense source of opportunities for advertisers to reach their audience creatively and efficiently."
Twitter has not disclosed the terms of the deal, but both companies will relocate to the social platform's UK office.
SecondSync works primarily within the UK broadcast industry, but has larger global ambitions, while Mesagraph works with French broadcasters including Canal+, France Télévisions and TF1.
Twitter has also announced it is expanding its relationship with WPP-owned market analytics company Kantar.
The five-year deal to create data products will be called 'Data of Now' and will research advertising effectiveness, consumer insight, brand equity, customer satisfaction and media measurement.
Eric Salama, the chief executive at Kantar, said: "We are very pleased to be extending this relationship and build on the learning and successes of our initial collaboration in the area of social TV.
"Incorporating Twitter as the 'data of now' will allow us to make real time predictive research a reality for our clients across a range of our services."