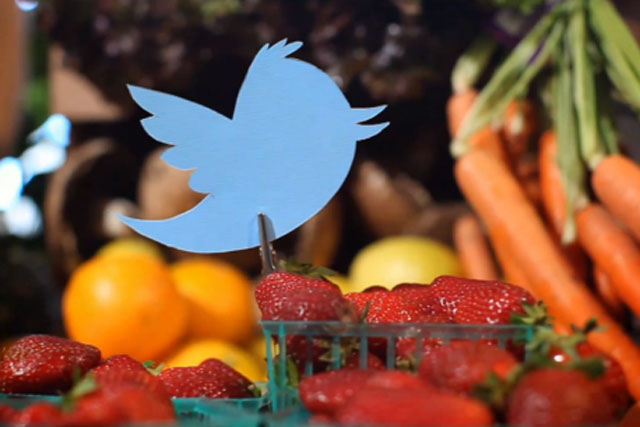 With more than 400 million tweets sent each day and growing fast, its top 10 users, led by Justin Bieber and Lady Gaga, have more than 275 million followers alone.
It has worked itself so seamlessly into our lives that now no major event seems to take place without there being some kind of Twitter element, from celebrity break-ups to the Chancellor of the Exchequer and the budget.

With talk of an IPO in 2014 and a valuation in the $9-$11bn (£5-7bn) ballpark, it is starting to generate the revenues that at the start people never thought the microblogging service could make and is on course to generate more than $800m (£527m) in 2014.
Read Twitter's seven big moments on The Wall blog