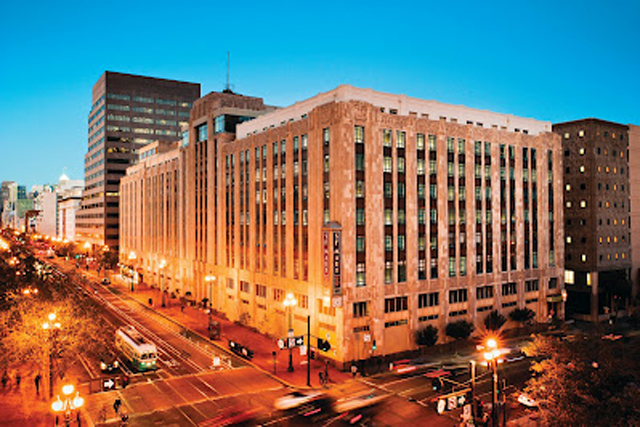 Gaylor comes to Twitter with all the credentials that Twitter would need to pursue its IPO ambitions, having worked on the public offerings of Facebook, LinkedIn and Zynga.
Analysts agreed that this kind of appointment is a clear indicator that Twitter is seeking an IPO and soon.
As you would expect, Twitter announced the appointment in a tweet and Gaylor responded in kind. It was her first tweet.
She said: "Look forward to joining and focusing on M&A + strategy. pointed north ... let the migration begin!"
IPO rumours have been circulating around Twitter for some time and they intensified late last year after a piece in The New York Times on CEO Dick Costolo. The piece speculated that Twitter's "next big step is to go public on the stock market, and insiders say the current goal is to have an initial public offering in 2014".
In January, the microblogging firm was valued at $9bn following an offer to staff, arranged by Twitter itself, by asset management firm BlackRock.
Sam Hamadeh, founder of market research firm PrivCo told the FT that this kind of appointment "is a clear indicator that Twitter is preparing now for an IPO".
Twitter has recently ramped up its ability to generate advertising revenues with the launch of its ads API, and is predicted by eMarketer to hit global advertising revenues of $1bn (£643m) in 2014 and will earn $582.8m (£374.7m) in 2013, with mobile being an important part of that.
Last month, Twitter signed its biggest advertising deal to date with an agreement with Starcom MediaVest Group, which is reported to be worth hundreds of million of dollars.
Follow @gordonmacmillan