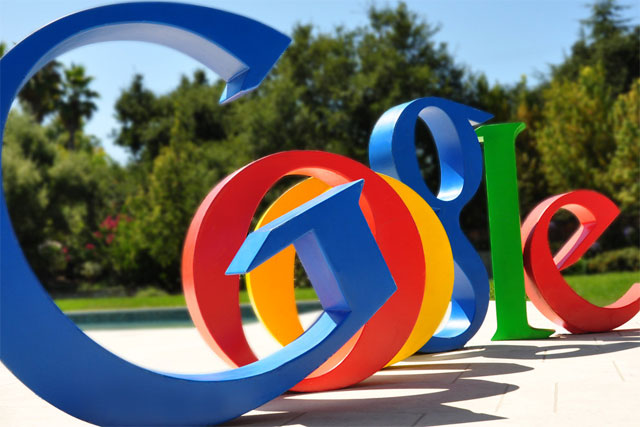 Google's changes, dubbed 'Search plus Your World', were announced yesterday and will be introduced as an option to US users.
They include bringing up relevant Google+ posts from a user's friends and results for people who frequently discuss a searched-for subject on Google+.
The changes have provoked a critical tweet from a Twitter employee who used to work at Google and a follow-up statement from the microblogging platform.
Alex Macgillivray,Twitter lawyer, policy and trust and safety, tweeted: "Bad day for the Internet. http://bit.ly/Am5bqz Having been there, I can imagine the dissension @Google to search being warped this way."
In the statement, a Twitter spokesperson elaborated: "For years, people have relied on Google to deliver the most relevant results anytime they wanted to find something on the Internet.
"Often, they want to know more about world events and breaking news. Twitter has emerged as a vital source of this real-time information, with more than 100 million users sending 250 million tweets every day on virtually every topic.
"As we've seen time and time again, news breaks first on Twitter; as a result, Twitter accounts and tweets are often the most relevant results.
"We're concerned that as a result of Google's changes, finding this information will be much harder for everyone. We think that's bad for people, publishers, news organizations and Twitter users."
Google has reacted to Twitter's comments with surprise, observing that last summer Twitter choose not to renew an agreement for Google to feature tweets in real-time search results.
Google posted: "We are a bit surprised by Twitter's comments about 'Search plus Your World', because they chose not to renew their agreement with us last summer (http://goo.gl/chKwi), and since then we have observed their rel=nofollow instructions."
Follow Daniel Farey-Jones on Twitter @danfareyjones