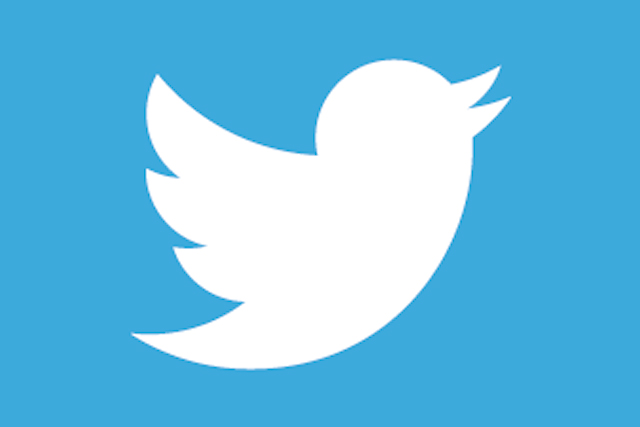 In his new role, Hubbard will be charged with developing a way of integrating a way for people to buy things through the micro blogging platform. He will report to Adam Bain, the global president of revenue at Twitter.
Twitter wants other people to build into the platform. As users discover products and services on Twitter, the social network believes there is an opportunity to complete transactions on the platform too.
It emerged earlier this month that Nathan Hubbard was leaving Ticketmaster and Jared Smith, the president of North America at parent group Live Nation, would take on responsibility for the division.
Hubbard became the chief executive of ticketing at Live Nation Entertainment following the merger of Live Nation and Ticketmaster in January 2010. He was previously chief executive of Live Nation e-commerce.
He joined Live Nation after it bought Musictoday, where he was the chief executive, in 2006. Musictoday offers artists and athletes services including selling tickets and merchandise, as well as operating fan clubs.
On Twitter, Hubbard said: "To me, Twitter is a cardiogram of the passion of the live moment. So I'm excited to announce I've joined the flock as head of commerce."