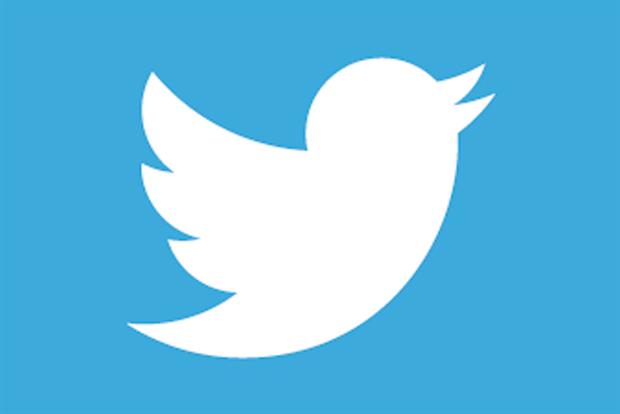 In its S-1 filing, which was publicly unveiled yesterday, Twitter described itself as an "emerging growth company" with a revenue increase of 198% in 2012 to $317m. It recorded a loss of $79.4m, compared to a loss of $128m in 2011.
The filing lists a number of risks for potential investors. They include the prospect of ad revenues falling. "We generate the substantial majority of our revenue from advertising, and the loss of advertising revenue could harm our business," it said.
According to data from eMarketer, Twitter's projected ad revenues for 2013 are $580m, up from $290m in 2012. Mobile revenues are expected to reach $310m in 2013, up from $140m in 2012.
But Twitter has a lot of catching up to do if it is to attain anywhere near the share commanded by other digital platforms. Its share of net global digital ad revenues is estimated at 0.5%, compared with Facebook's 5.4% and Google's 32.8%.
The S-1 document said Twitter had 218 million users as of 30 June 2013, up from 151 million as of 30 June 2012 but warned user growth would slow over time "as the size of our user base increases".
The firm said it has been investing substantial amounts in developing its services. It said it may use money from the flotation to fund acquisitions and develop technologies. Recent deals include last month's $350m acquisition of mobile ad firm MoPub.
Analysts have valued the deal at between $12bn and $20bn, with an estimate of around $15bn.
In the S-1 filing, Twitter mentioned its burgeoning advertising business. It read: "We enable our advertisers to target an audience based on a variety of factors, including a user's Interest Graph.
"The Interest Graph maps, among other things, interests based on users followed and actions taken on our platform, such as Tweets created and engagement with Tweets.
"We believe a user's Interest Graph produces a clear and real-time signal of a user's interests, greatly enhancing the relevance of the ads we can display for users and enhancing our targeting capabilities for advertisers."