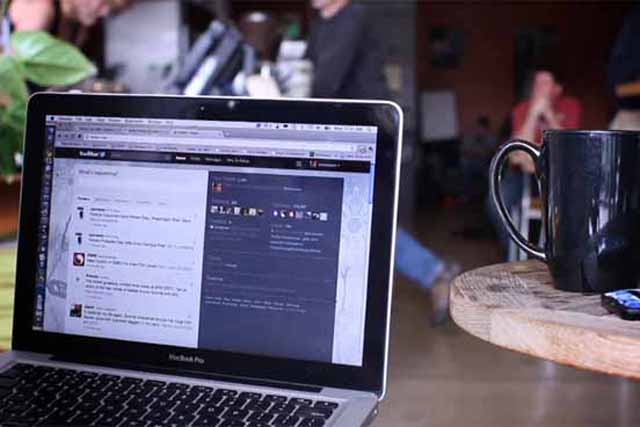 For the first time, marketers can now easily create and manage ad campaigns and buy them through third parties.
Significantly, that allows a major increase in scale for Twitter's advertising business and its ability to generate revenues, which are expected to rise from $350m (£230m) last year, to around $1bn (£658m) by 2014.
Until now, ad campaigns on Twitter have been managed manually. This has meant that while changes weren't difficult to make it, could be time-consuming for someone running a global campaign.
Continue reading this story on The Wall blog
Follow @gordonmacmillan