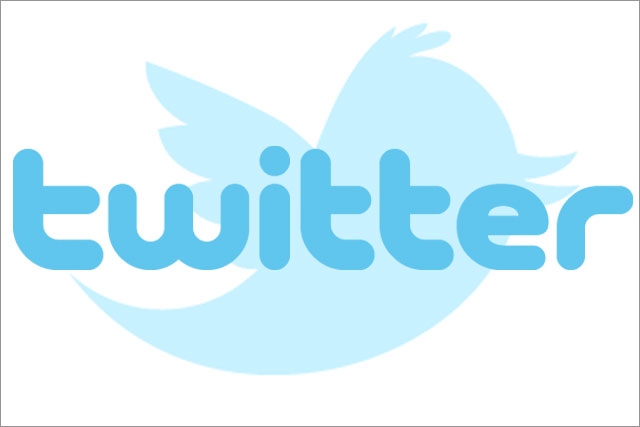 Kramer joined the micro-blogging platform as its first vice-president of consumer marketing in July, charged with building the brand and increasing its global user base.
It is not known whether she has a job to go to.
Twitter co-founders Evan Williams and Biz Stone have both stepped back from the day-to-day involvement of the business to work on new projects.
In the UK, Twitter is growing its London office as it continues its rollout of its UK-targeted ad products. It currently has a team of seven, lead by Tony Wang.
Twitter declined to comment on the reports.
Last week Wang hosted a dinner for his boss, CEO Dick Costolo, who was visiting the UK. Dubbed #TwitterDinner it saw some of the UK's top tweeting celebrities come together including Stephen Fry.

The departure of Kramer follows that of Twitter's head of communications Sean Garrett. The Twitter VP of communications left the company without a job to go to last week.
Follow Sarah Shearman on Twitter @shearmans