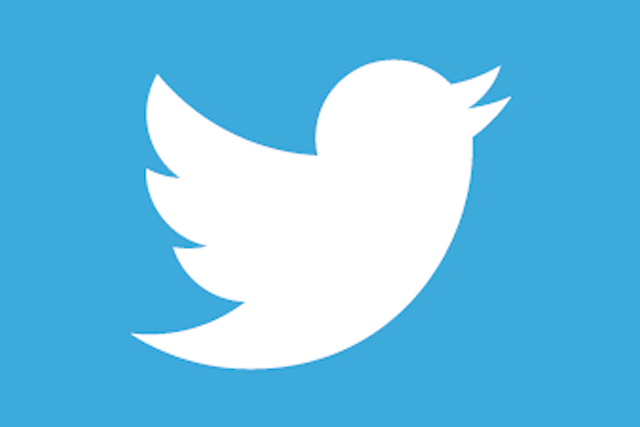 Previously advertisers have only been able to target Twitter users on a global scale or at country level, available in the US, UK and Japan.
From today advertisers can book a Twitter ad campaign, which includes Promoted Tweets, Trends and Accounts to targets users in England, Northern Ireland, Wales and Scotland as well as London, Birmingham, Manchester, Leeds, Glasgow and Liverpool.
The ads will be available on both the desktop and mobile version of the service.
Greater location targeting is a feature which advertisers have long called for. Twitter started offering UK-targeted tweets a year ago, after almost a year of anticipation.
A Twitter spokeswoman did not reveal whether the company planned to offer targeting for more regions in the UK.
In a blog post, Twitter gave an example of how the enhanced targeting could be used by a retailer wanting to create a location based offer.
Twitter's newly introduced interest-based targeting can be used alongside the location based ads.
Twitter currently does not have any of the new geo-location ads running in the UK yet.
In the UK, Twitter is rapidly growing and recently announced it was looking to expand its office by nearly 50%, recruiting 15 more staff across, sales, creative solutions and research.
Follow @shearmans