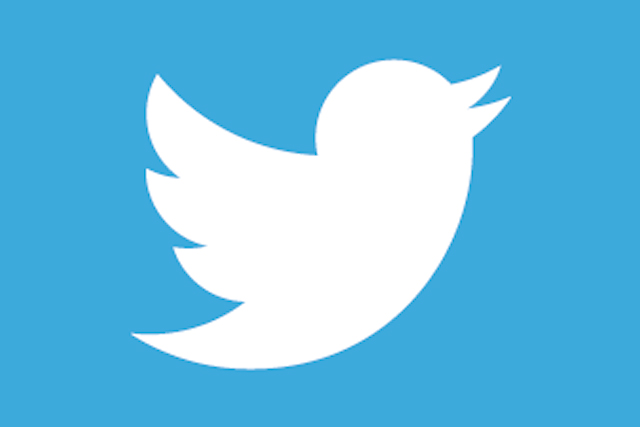 In a blog, entitled "Stay in the Know", Twitter revealed it had created an experimental account, @MagicRecs, which uses tweeters' data to send "instant, personalised recommendations" via direct message.
It is understood that, if users tweet about or express an interest in a brand, they may be notified about significant and relevant content. The notifications can be switched on or off using the "Recommendations" toggle in the Settings tab.
It comes ahead of Twitter's much-anticipated IPO next year.
In the blog, Venu Satuluri, Twitter's senior software engineer, search and relevance, said: "If you're like me, you occasionally feel like you're missing out on some of the day's great Tweets, or that you're the last to find out when someone awesome joins Twitter.
"We wanted to tackle that problem. With this new feature, you'll receive personalised recommendations when multiple people in your network follow the same user or favourite or retweet the same Tweet."
We're rolling out a new recommendations feature that helps you stay in the know: https://t.co/Lm1nX2vd4n

— Twitter (@twitter) September 24, 2013
The social media platform is also launching a service through which users can receive special alerts from emergency accounts, government organisations and NGOs.
Following events such as Hurricane Sandy, the tsunami in Japan, and the manhunt in Boston, Twitter said it had been inspired to create a service which "gets important and accurate information" to affected users.