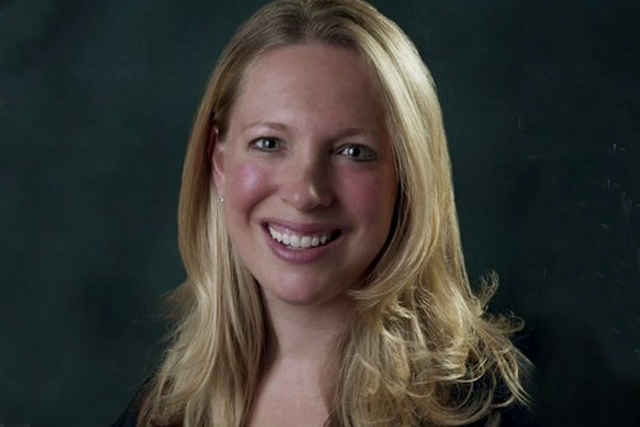 All brands that are clients of media agency SMG will be given exclusive access to the in-tweet surveys when they launch later in the year, once Twitter and SMG roll out the co-created product.
Lisa Weinstein, president and global digital and search officer at Starcom MediaVest Group, said beta-testing has seen "very high" response rates for in-tweet surveys.
The surveys will cover any topic the respective partners deem appropriate, while the precise format of the survey has yet to be established.
Weinstein said: "How we would envisage it is you are reading a tweet on your homepage and a little action will pop up asking you to participate in a survey.
"Those are ongoing every week once they are in market and I think they are highly valuable."
Weinstein would not confirm how long the exclusivity period will last with Twitter but said "there is a period where we are first and enabled to be first".
The in-tweet surveys are due to launch before the end of the calendar year with Weinstein adding the new product is "not even in market yet so there is lead time where we can input in getting it out into the market".
The deal with Twitter is seeing SMG work with two other key initiatives that are set to benefit the agency's clients.
Social TV will form a key part of the deal, which will see Twitter and SMG jointly do research around "uncovering more around consumer behaviour and television".
The other major initiative is based around analytics with Weinstein claiming SMG is the "first agency to collaborate directly with Twitter to access their API as input to our planning tools and modelling".
She explained: "This is not the ads API – this is actually their fire hose. Twitter was able to confirm for us they've never collaborated directly with an agency on access to their data and the application to their data."