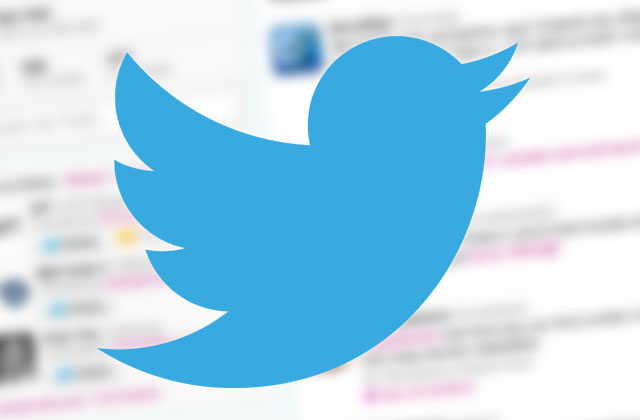 The retargeting service promises to make ads on Twitter more useful to users in the United States by displaying promoted content from brands and businesses they've shown an interest in.

In a blog yesterday, Kevin Weil, senior director of product, revenue at Twitter stressed, "users won't see more ads on Twitter, but they may see better ones".

Explaining how the new ad targeting will work for Twitter users, Weil said: "Let's say a local florist wants to advertise a Valentine's Day special on Twitter. They'd prefer to show their ad to flower enthusiasts who frequent their website or subscribe to their newsletter.

"To get the special offer to those people who are also on Twitter, the shop may share with us a scrambled, unreadable email address (a hash) or browser-related information (a browser cookie ID).

"We can then match that information to accounts in order to show them a Promoted Tweet with the Valentine's Day deal. This is how most other companies handle this practice, and we don't give advertisers any additional user information."

Twitter's further attempts to monetise its operation by following the lead of other digital giants like Google and Facebook to use cookies is likely to fuel the debate around internet privacy.
The company stresses it is letting consumers opt-out of the program by allowing users to uncheck the box next to "promoted content" in their account settings. Twitter also adheres to "Do Not Track" options that are built into modern web browsers.
Analysts expect Twitter to generate in the region of $580m in advertising revenues in 2013, almost double last year's figure.

Twitter will be monitoring the reaction from users and advertisers closely, but is expected to want to launch the ad retargeting service in the UK soon.
More details on Twitter's latest advertising initiative in next week's Campaign.