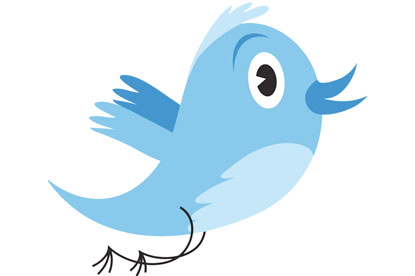 The updated terms now make it clear that Twitter and third parties can place advertising in and around tweets.

Twitter founder Biz Stone made the announcement on his blog, along with a new clause making it clear that tweets belong to users.

He said: In the terms, we leave the door open for advertising. We'd like to keep our options open as we've said before.

It is unclear what type of advertising Twitter might try to attract, as Stone said in May that the company was not interested in raising revenue through banner advertising.

Full text of the new Twitter term relating to advertising:

"The Services may include advertisements, which may be targeted to the Content or information on the Services, queries made through the Services, or other information. The types and extent of advertising by Twitter on the Services are subject to change.

"In consideration for Twitter granting you access to and use of the Services, you agree that Twitter and its third party providers and partners may place such advertising on the Services or in connection with the display of Content or information from the Services whether submitted by you or others."